The Stb-tester Platform
Stb-tester issues commands to your device-under-test in the same way a real user does (typically using an infrared remote control).
Stb-tester then checks the behaviour of the device-under-test by analysing the device's video output, validating what a real user would see.
The Stb-tester HDMI Nodes are small boxes that sit on your premises connected to your devices-under-test. They capture video from your devices, and execute your automated test scripts.
Using our secure web-based portal you can see live video from your devices, control them manually, run automated tests, and view test results.
---
Testing Services
We are a boutique consultancy specialising in automated test development and execution throughout your project's software development lifecycle.
Our clients include set-top box and TV manufacturers, video-on-demand services and app developers who target OTT devices and similar connected platforms.
Case study
In November 2015 YouView launched on a range of Sony Bravia televisions across the UK. The biggest technical challenges of the project were in the integration, with frequent releases from YouView, Sony, MediaTek, and Google — often more than one release per week, and each release needed comprehensive testing. Read how Stb-tester.com supported YouView's launch on Sony Bravia TVs.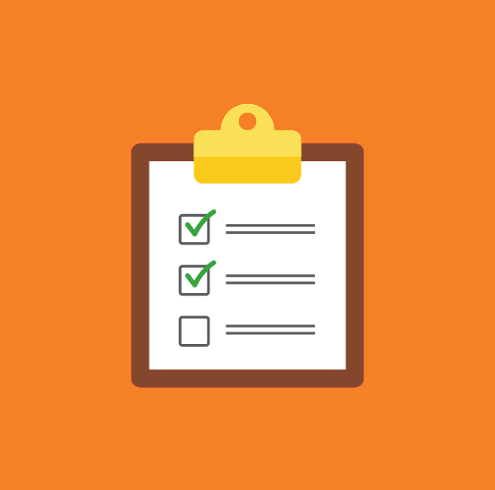 Benefits
of test automation with stb-tester
Test what your users see
True black-box testing of your production application — no need for special instrumented builds.
Catch defects earlier
Add end-to-end testing into your Continuous Integration pipeline to catch defects earlier in the development lifecycle — when it is cheapest to fix them.
Scale your testing
Run more tests, more often, and earlier, against multiple platforms.
---
Open source
Stb-tester's test-execution engine is open-source software. This gives you an unrivalled level of control and flexibility from your test automation tooling.
The stb-tester project is hosted on Github.